#Caterpillar Profit Jumps 50% on Strong Sales
Published October 22, 2012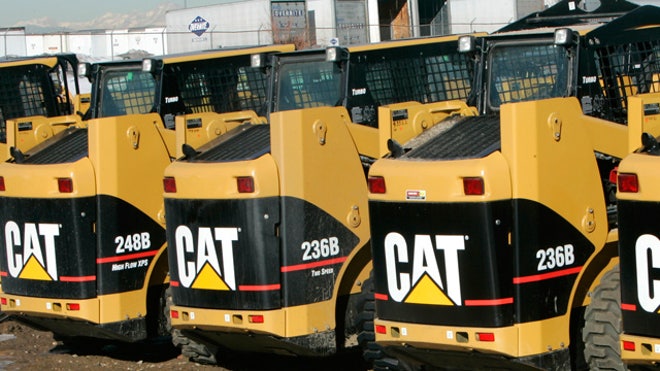 Caterpillar Inc (CAT), the world's largest maker of tractors and excavators, said on Monday its quarterly profit rose nearly 50% due in part to higher sales in the United States and price increases.
For the third quarter, the company posted profit of $1.7 billion, or $2.54 per share, compared with $1.14 billion, or $1.71 per share, in the year-ago period.
Revenue rose 5% to $16.45 billion.